Construction and Renovation Project Management Software
Try NuVuw RISK-FREE for 30 Days!
FREE Training + FREE Onboarding + FREE Support
The Smart way to grow your business
Win more profitable business, more often, while maintaining your high quality, using NuVuw's powerful, yet easy to use, visual design and project management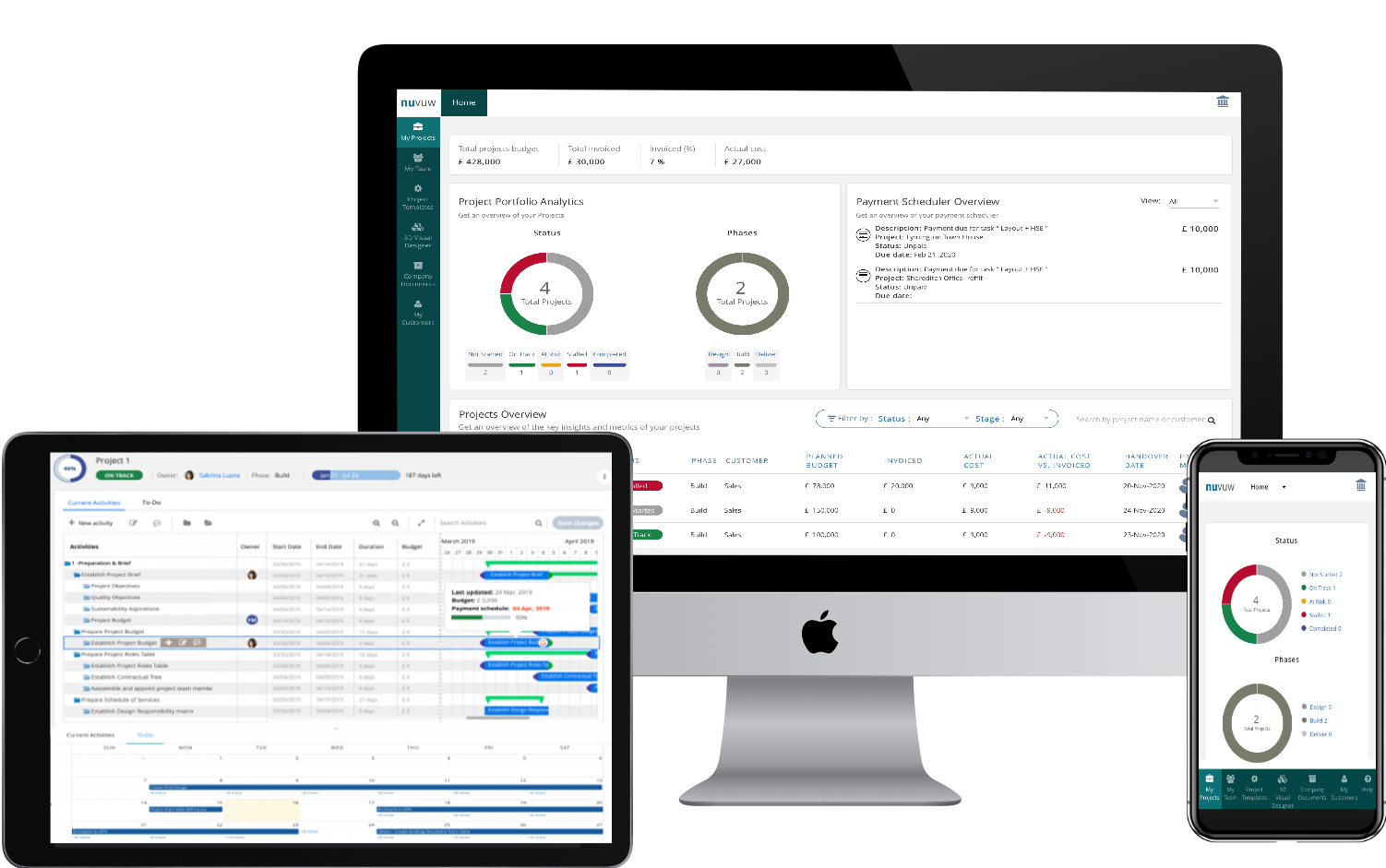 You need collaborative tools that enable your team and clients to work together with the visibility to track the progress, activities and fees for projects you undertake Including RIBA plan of work and, your own plans.
Developers & Construction Co's
Looking to grow your 'design and build' business and need to free up the time you are currently wasting worrying about who needs to do what, what's on schedule and what's over budget across multiple projects.
You're managing a portfolio of large projects, contractor teams and clients, where business intelligence is essential, a smart dashboard and fast analytics to drive execution and on-time delivery of projects to budget.
Existing tools are too technical and expensive to acquire - NuVuw keeps it simple yet powerful ​

Todays design and build tools are too complicated, too expensive and isolated – NuVuw is powerful yet simple.
Scales with your business​
Whether you are running a single project, multi-site residential or commercial project, NuVuw has you covered at every stage of the programme.
Seamless team Collaboration​
Construction is a team sport.  Keeping your client, team and subcontractors connected throughout the process minimises risks to the delivery.
Smart
Experience
Your team can provide updates any time and from any job site. NuVuw's adaptive AI  technology alerts you to when things could potentially be going off track
Track Activities, Progress & Spend
Our visual Project management combined with an integrated Calendar 'task' list  means that you and your team can deliver projects on time and to budget

Designed with you in mind
Our Solutions have been designed by you, for you.  We have spoken to hundreds of high-quality professionals who told us what they needed to grow their business 
Win more often
Start your journey with us now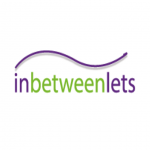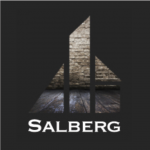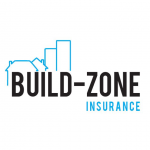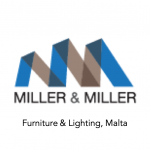 Don't take our word for it, here's what some of our customers are saying
"NuVuw's 3D design tools make it really easy to work with our clients and give them a realistic view of their projects."
Elaine Hollerhead
Interior Designer, Designate-uk
Our Vision
"To earn our place as the leading provider of ridiculously easy-to-use cloud-based solutions for property developers and design / build professionals by ensuring end-to-end visibility and control of their new-build, custom-build or renovation projects"
Our Values
Customer Focused – Innovative – Passionate
We would love to hear from you so get in touch if you have questions or suggestions
Contact us
Email us: Support@nuvuw.com
Call us
UK: +44 (0)20 3239 4634
USA: +1 650 924 9984